Accountancy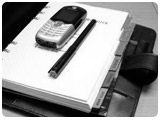 Our Accountants are fully qualified and highly experienced in many areas of business. We can provide services both onsite and offsite as required for short term or long term.
We have experience working with all sized businesses from self employed tradesmen to large mulitnational organisations.
We offer a service that is a more personal and cost effective alternative to the traditional accountancy firm and if we have kept your books all year, we will know your business so you will have less work to do. Our services include :
Self Assessment Tax Returns.
Quarterly VAT and year end PAYE and CIS Returns.
Management and Financial Accounts.
Cashflow forecasting & Budgeting.
Business Planning.
Analysis & Advice.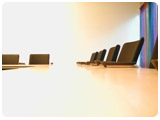 If you are looking for a complete cost effective bookkeeping and accounting solution with that personal touch then why not contact us today for a free initial consultation.